Dutch Country Living Announces Creation of New Position & Hiring of Mary Wells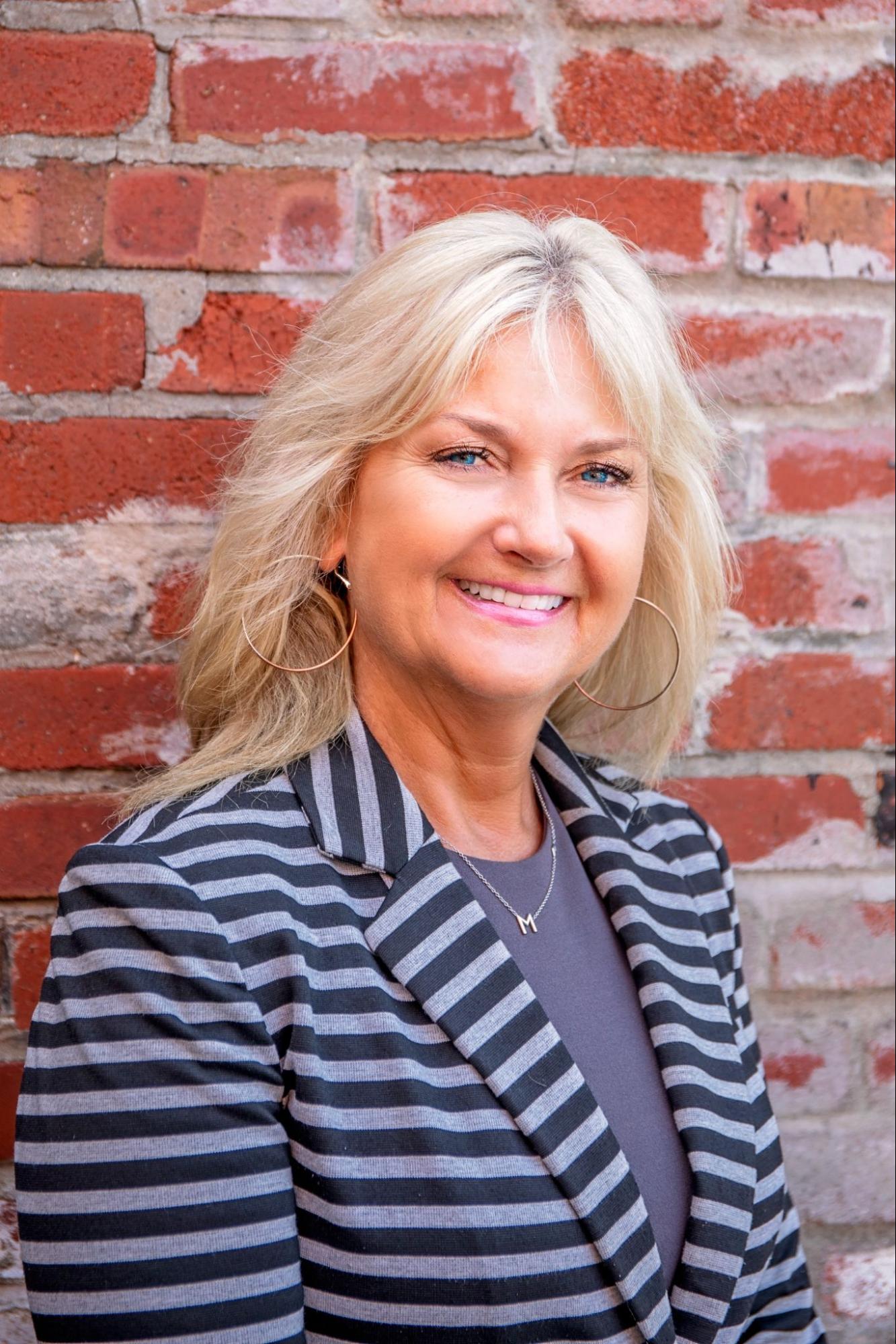 (BLOOMFIELD, IA) Dutch Country Living, based in Bloomfield, Iowa, has announced the hiring of longtime southeast Iowa economic development and tourism professional, Mary Wells to fill the company's newly created role of Projects, Grants & Programs Administrator starting in late September. Wells will also be a member of the Human Resources team. 
"Mary brings an unparalleled set of skills and expertise to Dutch Country Living that runs in perfect alignment with our internal initiatives for downtown business development, tourism partnerships, and workforce development. Her long and successful career with the Main Street program, coupled with her tremendous work ethic and leadership ability, is a welcome addition to our management team," says Justin Hill, CEO of Dutch Country Living. 
"I am excited to join the Dutch Country Living team," shares Wells. "They have a proven track record of growing businesses from reaching local audiences to captivating regional markets. This new position will be helping to facilitate access to capital and increase tourism, making southern Iowa and northern Missouri a destination for all ages."
Dutch Country Living, a 'customer experience company' whose popular brands include Dutch Country General Stores and Amish Made Poly, has manufacturing, warehousing, media production, and retail operations in Iowa and Missouri. With more than 60 employees, the company has continued to gain recognition as one of the fastest-growing private companies in the Midwest region.